WHITE & GOLD COCKTAIL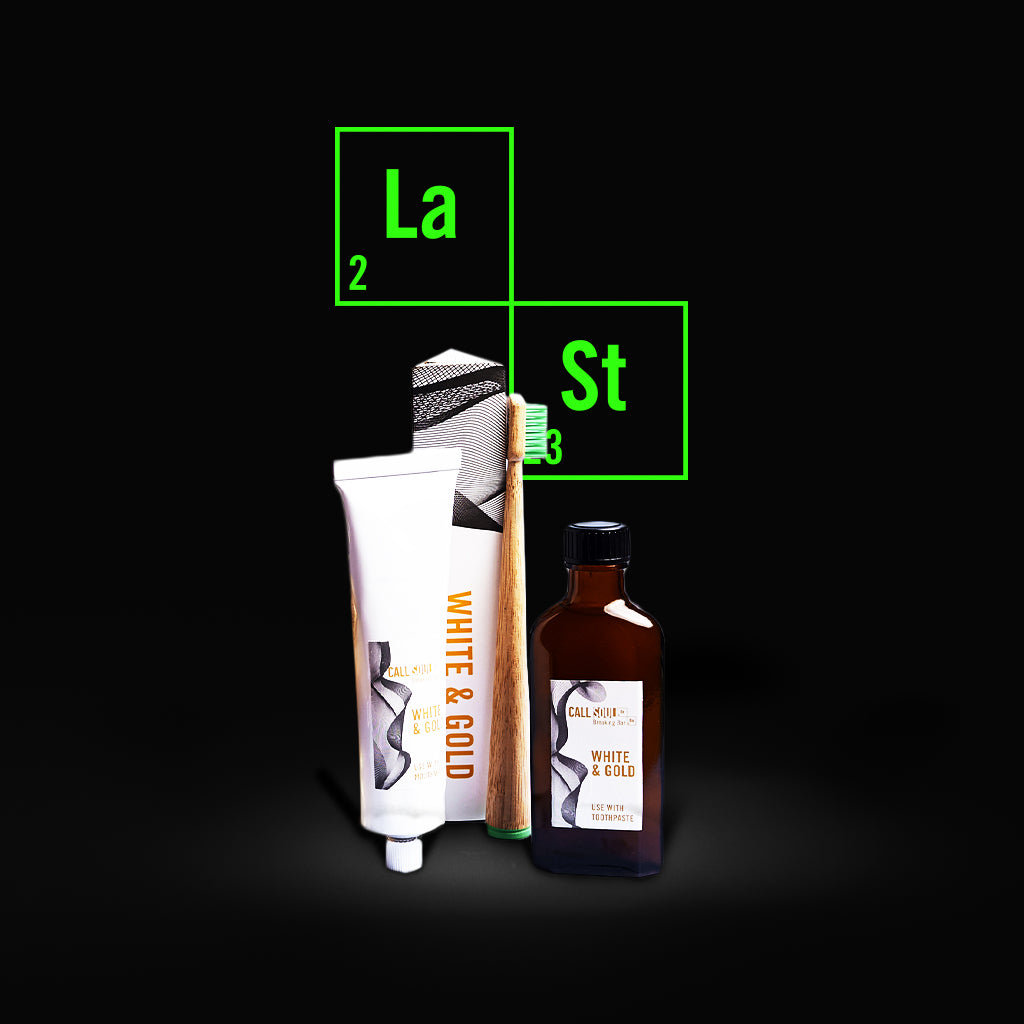 UNLOCK THE REFINED AND UNIQUE FLAVOR OF WHITE & GOLD
Unlock the refined and distinctive taste of White & Gold with our signature drink. This concoction is a masterpiece of mixology, carefully crafted to deliver an exceptional flavour experience.
Our White Gold Cocktail features a unique infusion of Kalamansi, Mango, Mint, and Lime, made in-house with fresh fruits and herbs to achieve the ideal flavour balance. To further enhance the taste, we've added a touch of organic Peppermint Oil, which elevates the aroma and gives each sip a refreshing aftertaste. The cocktail is finished with a touch of Xanthan, which imparts a silky texture and makes it an absolute pleasure to consume. Our inventive cocktails are intended to stimulate your senses and transport you on a journey of flavour discovery.
With our White Gold Cocktail, you can experience smooth drinks, ideal for any occasion. Our White Gold Cocktail is perfect whether you're looking for a smooth drink to sip or a unique cocktail to impress your guests. Therefore, unlock the refined and distinctive flavour of White & Gold by ordering our signature drink today.
250 mL | 11,0% Vol | €88,00 EUR/L