NATALI - THE ORIGINAL BAVARIAN HAZELNUT LIQUEUR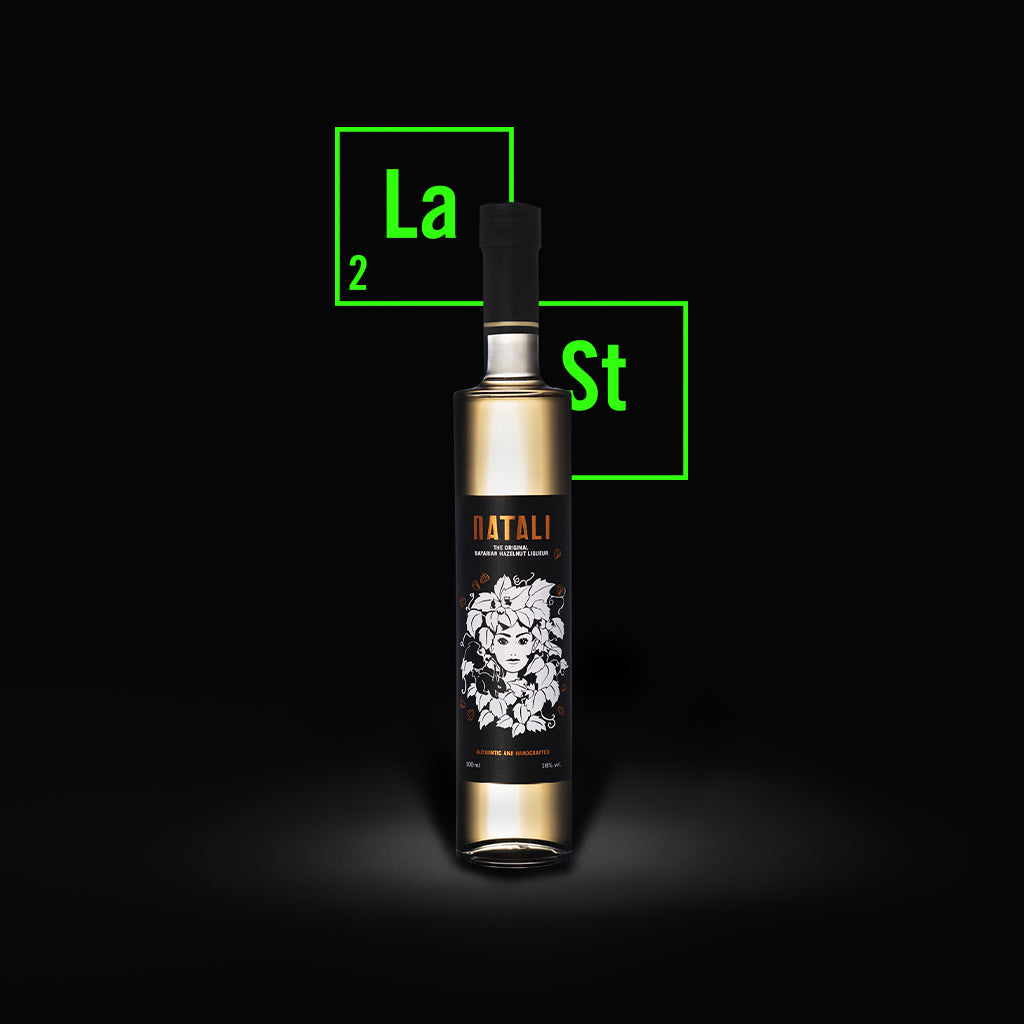 NATALI - THE ORIGINAL BAVARIAN HAZELNUT LIQUEUR
THE PERFECT COMBINATION OF NUTTY & SWEET
Enjoy the decadent flavour of NATALI, the original Bavarian Hazelnut Liqueur. This finely crafted premium liqueur is the ideal combination of nutty and sweet, with hints of dark chocolate and vanilla.
Each 500ml bottle of NATALI is brimming with authentic and intense flavours, making it ideal for sipping neat or in your preferred cocktail. This nutty and sweet liqueur is the perfect addition to any beverage, whether you're looking to enhance the flavour of a classic cocktail or create something entirely new.
Each bottle of NATALI is crafted by hand using only the finest ingredients, ensuring the highest level of quality and authenticity. This liqueur's delicate nut flavour is ideal for those who appreciate the finer things in life and seek an elegant and flavorful beverage.
This Bavarian Hazelnut Liqueur is sure to please, whether you're savouring its rich flavours after a long day or sharing it with friends at a gathering. Order a bottle of NATALI today to experience the ideal blend of nutty and sweet flavours with every sip.
500 mL | 18,0% Vol | €50,00 EUR/L