LEGINDARY GIN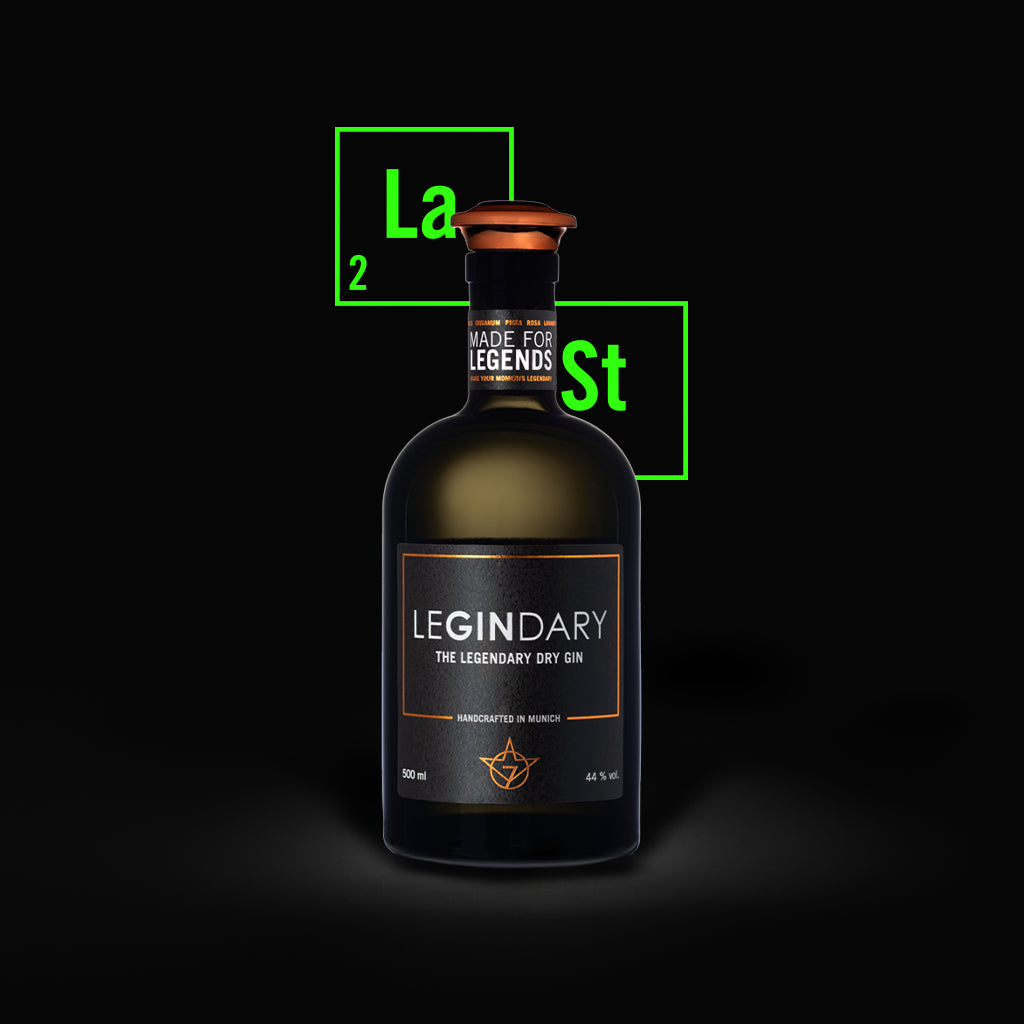 LEGENDARY FOR ADVENTUROUS SOUL.
BECOME LEGENDARY WITH GIN.
You need a gin that matches your spirit if you're the type of person who craves adventure and seeks out unique experiences. This is where our herb infused gin comes into play. This gin, handcrafted with care and infused with a blend of wild mountain herbs, is ideal for those who wish to elevate their gin-drinking experience.

What truly distinguishes our gin is the infusion of seven wild mountain herbs, flowers, and spices that give each sip a distinct depth of flavor. This herb-infused gin is perfect for gin enthusiasts who value complexity and nuance. Our Legindary Gin is not just any gin, it is a distilled gin handcrafted with the utmost care and attention to detail.

Distilled using a unique blend of botanicals our Legindary Gin has a smooth taste and a balanced finish. At 40% ABV, it packs a punch, but it's still easy to drink. It is perfect on its own or as a base for your favourite gin-based cocktails. In addition, its elegant packaging makes it an ideal gift for the adventurist in your life.

Each bottle of our gin is crafted by hand in small batches to ensure quality and consistency, so you can rest assured that each bottle is made with care. And its unique combination of wild herbs will leave a lasting impression on your taste buds.

If you're looking for a gin that matches your adventurous spirit, Legindary Gin is your best option. Discover the magic of this unique, herb-infused, distilled gin by ordering a bottle today. Our gin is not just any gin, it is a handcrafted, distilled, and herb-infused gin that is sure to impress.
500 mL | 44,0% Vol | €90,00 EUR/L