CALL SOUL 'DIY' Unisex T-Shirt - Authentic Raw Cotton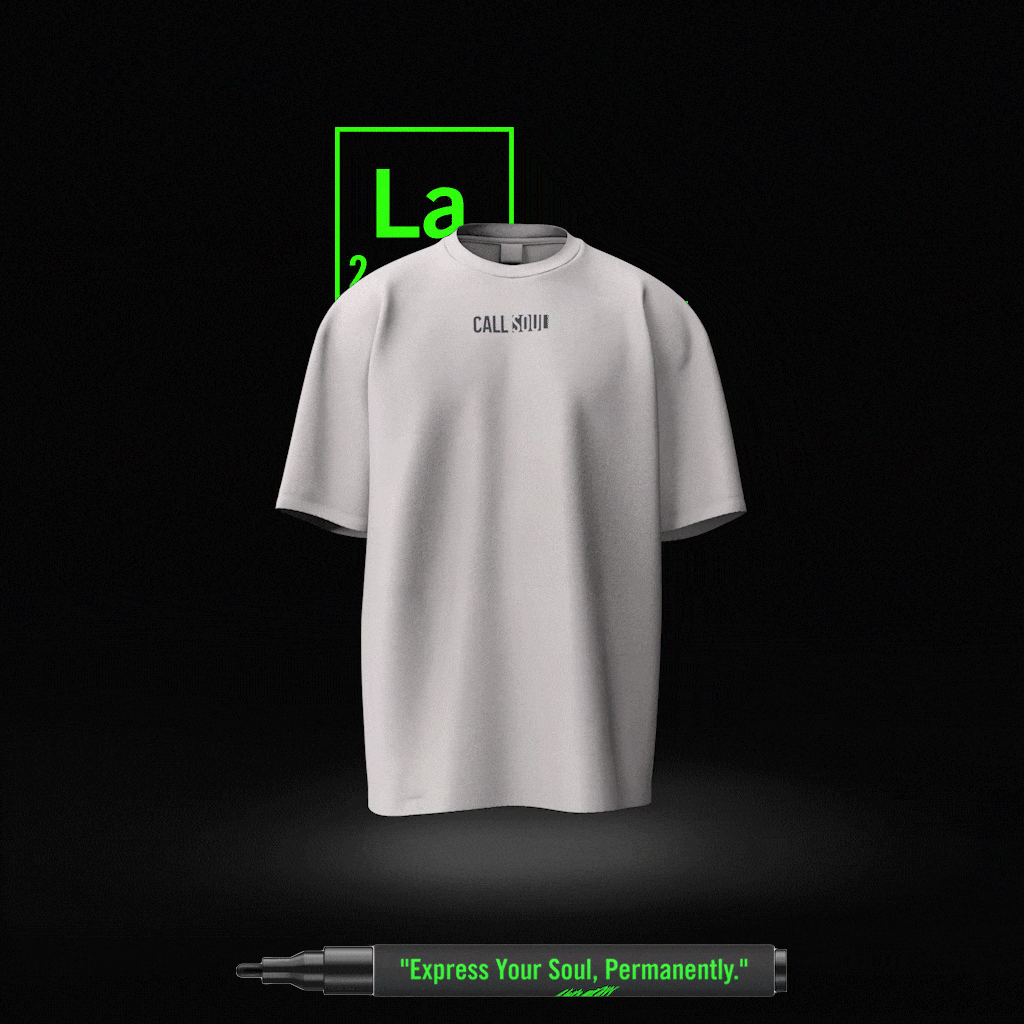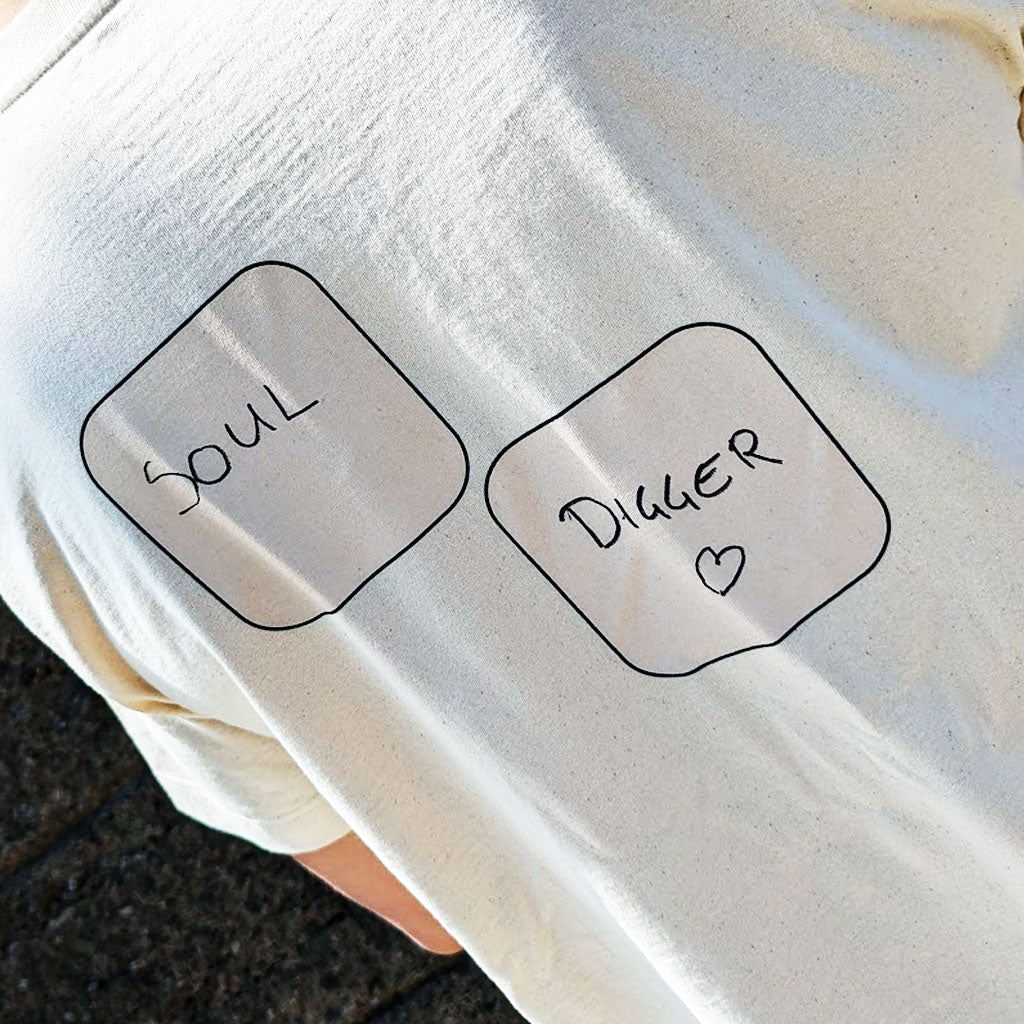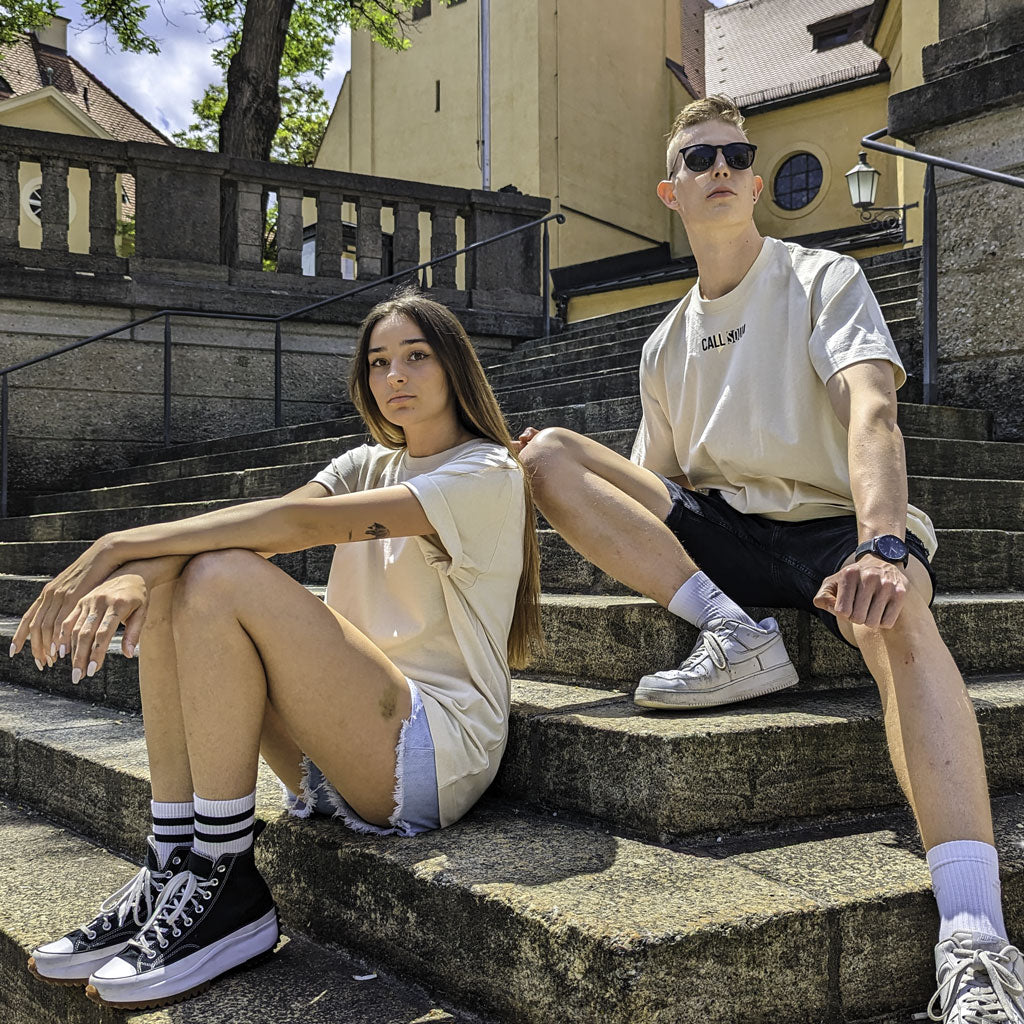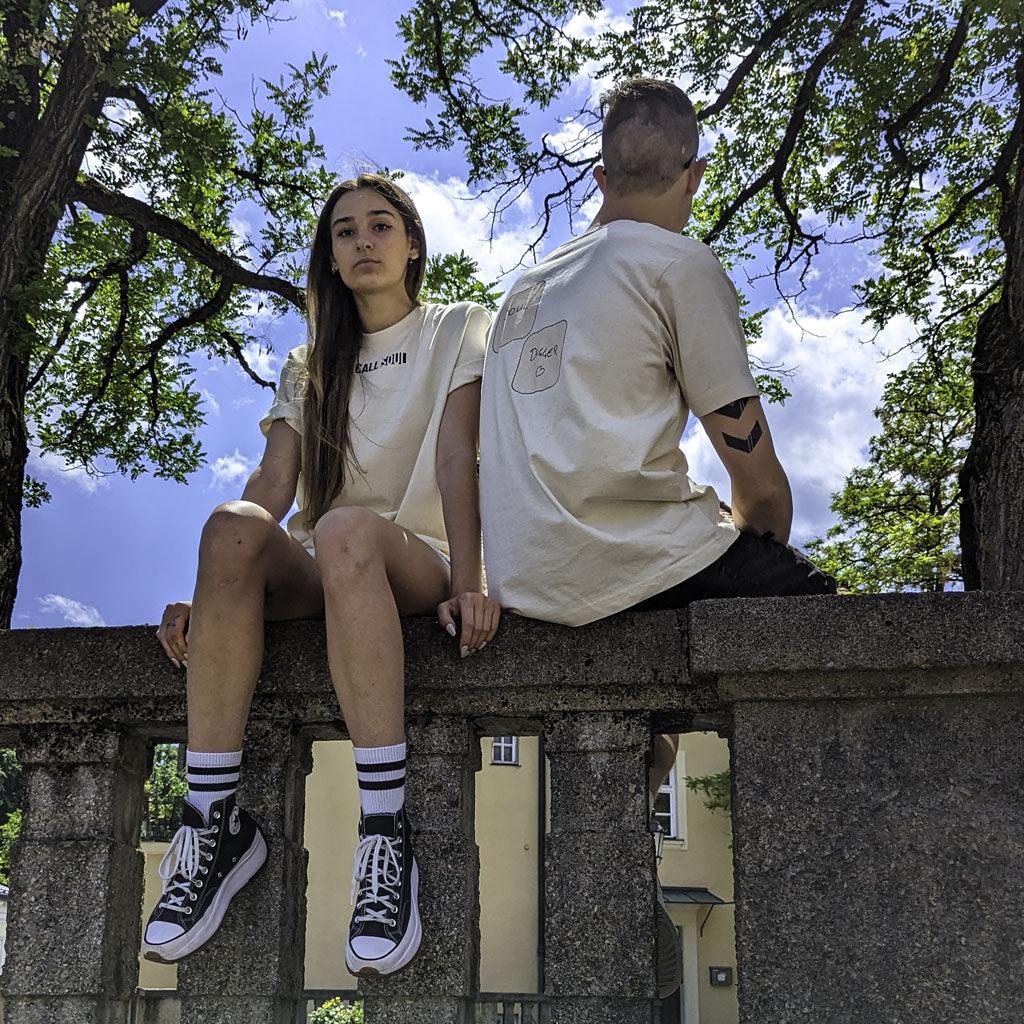 1
4
CALL SOUL 'DIY' Unisex T-Shirt - Authentic Raw Cotton
Welcome to a new expression of Soul Digger unity.
Unleash your inner artist with the CALL SOUL 'DIY' Unisex T-Shirt.
Crafted from 100% organic raw cotton, this t-shirt is more than just a garment - it's a canvas for your creativity and journey. 
Each shirt comes with an 'Express Your Soul Permanently' marker, allowing you to inscribe your personal narrative onto the fabric.
The heavy-weight oversized t-shirt, retains the natural raw texture of the cotton plant, giving you authenticity in every thread.
This is no ordinary t-shirt; it's an embodiment of you, in the purest form.
The relaxed fit ensures comfort across all sizes (XXS - XXL).
Wear your journey, express your soul.