| Br | Ba | GIFT CARD 50€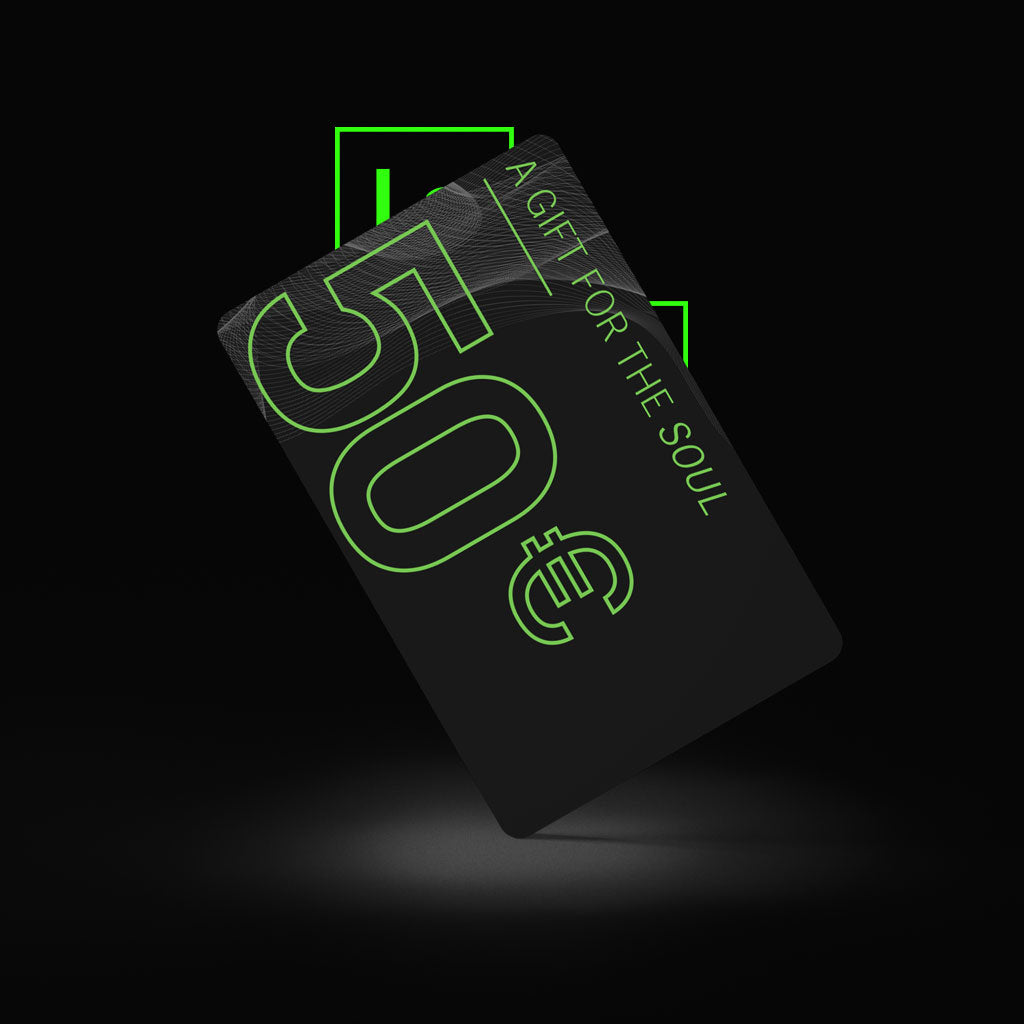 | Br | Ba | GIFT CARD 50€
A Gift for Your Soul.
Our Gift Card is your gateway to a night of excitement! The ultimate gift for any occasion, it promises an unforgettable experience.
Step into CALL SOUL Breaking Bar's realm of extraordinary cocktails, delicious food, and unforgettable memories.
For those who understand the art of enjoying life with a sip. Pop that Gift Card into your cart now for a night they won't forget!
*This card comes with a pre-filled amount of 50€. 
Redeemable for drinks & food, only at our CALL SOUL - Breaking Bar.
Card is valid for 1 year after the activation/order date.