ARTISANAL ALCHEMIST Rosé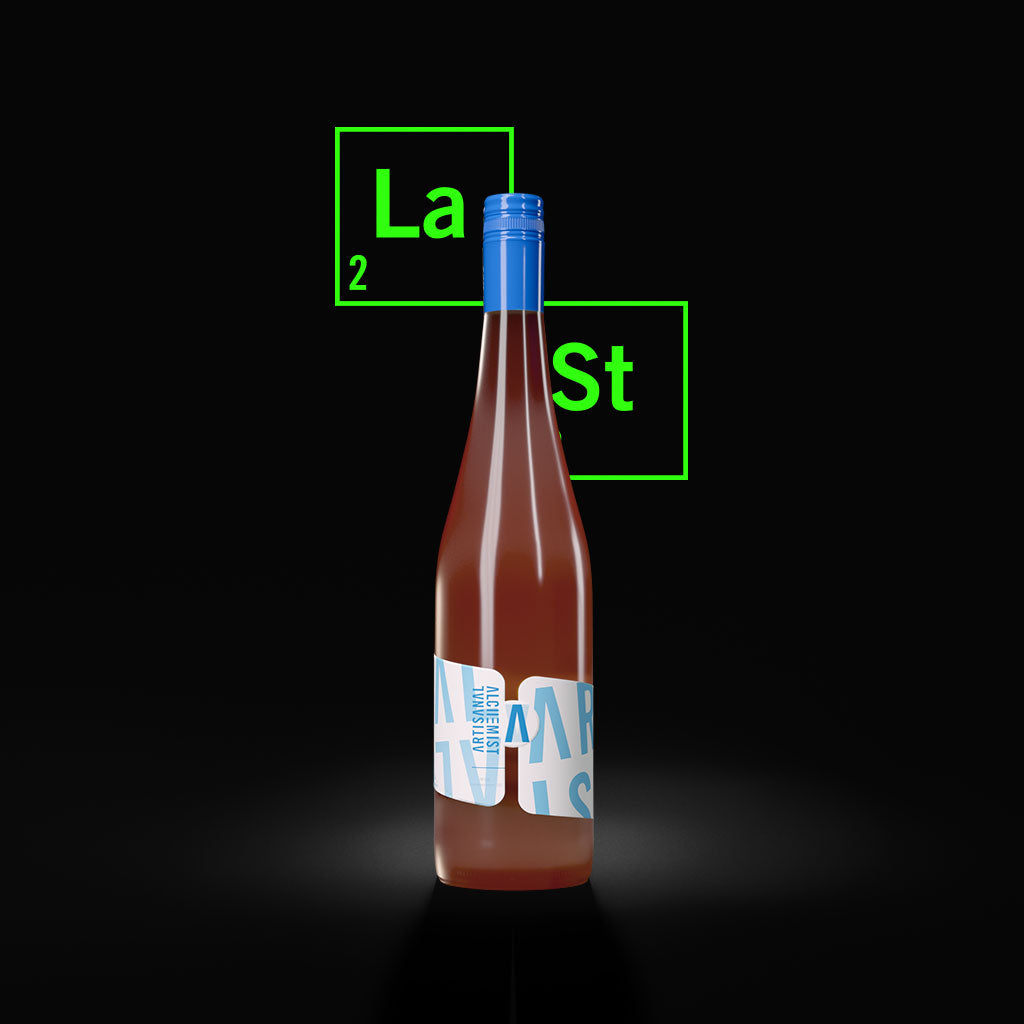 1
2
A symphony of elegance and taste.
Introducing our select "Rosé Cuvée" from the renowned Weingut Gebert, in collaboration with the "Artisanal Alchemist".

A symphony of elegance and taste, this light rosé wine embodies the essence of sophistication. Presenting a delicate Provence style hue, it radiates peach colors with copper reflections. Initial notes of lychee and raspberry are followed by hints of grapefruit and orange zest, eventually revealing the nuances of cherry and forest fruit of Pinot Noir.
With a subtle 12% alcohol content, this wine unfolds a harmonious medley of fruity notes. Upon the first sip, a hint of refreshing acidity precedes the spread of berry aromas, before the gentle red wine tannins combine with a hint of summer freshness, slight bitterness, and a touch of salinity reminiscent of a sea breeze, culminating in an unusually long finish for a rosé.
Precision-crafted, this blend of Pinot Noir, Regent, and Portuguese grapes is an exquisite masterpiece reflecting the dedication and passion of both the winery and the unique touch of the "Artisanal Alchemist".
750 mL | 12,0% Vol | €24,00 EUR/L